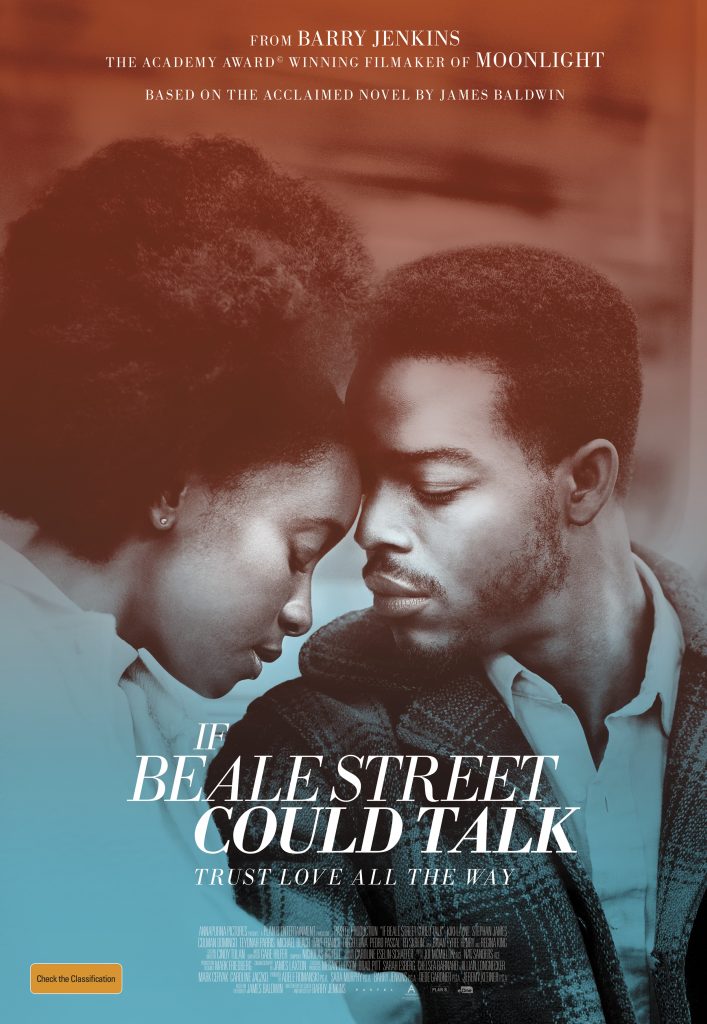 If Beale Street Could Talk is the keenly awaited follow up to the surprise hit that Barry Jenkins had in 2016, when he won the Academy award for Best Film with Moonlight. And if that weren't pressure enough, it's a James Baldwin adaptation.
Tish and Fonny are childhood sweethearts, but the latter is in jail having been falsely accused of rape. And Tish is pregnant with their first child. So she and their two families are trying desperately to somehow raise the cash needed to pay for what will almost certainly be a fruitless attempt at legal redress.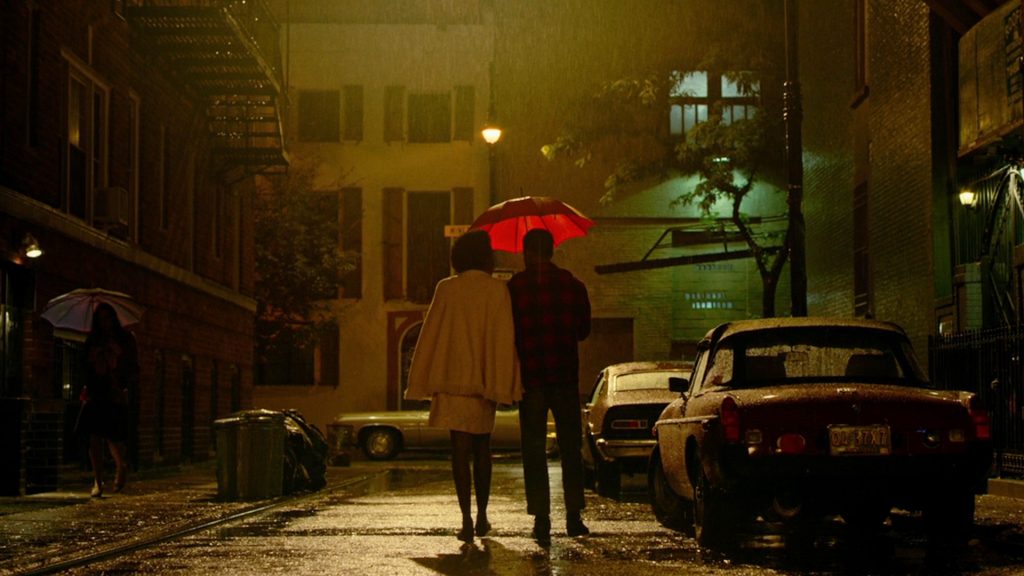 Beautifully shot and impeccably crafted, Jenkins takes an elliptical approach to the narrative as he moves back and forth through time to construct his story one piece at a time. Essentially it's a love story with shades of Romeo and Juliet, as Fonny's mother looks down from a height at the match her son has disastrously made with his unworthy mate.
This is brilliantly captured in what is in effect the central scene, as they two families square off from one another as Tish's parents announce the happy news of her pregnancy. And therein lies the rub. For this scene is what the first third of the film culminates with. And although the rest of the film is perfectly fine, indeed mostly very good, the rest of the film never quite lives up to that first third.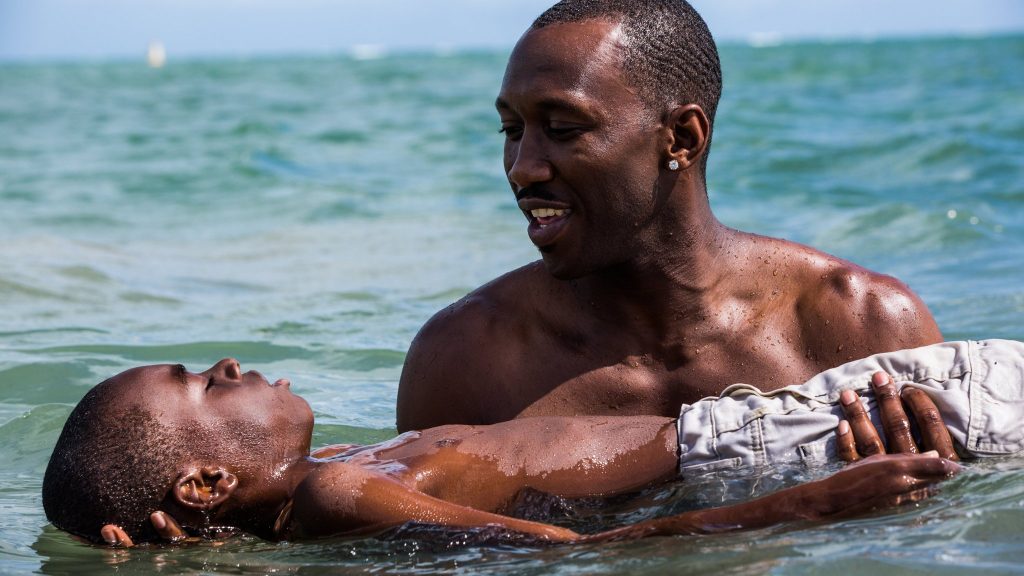 This, you'll remember, is exactly what happens with Moonlight, which I reviewed earlier here. That film is divided into three parts, and the first two, and especially the first, are excruciatingly moving. But the third is ever so slightly underwhelming. Well, to put it in Wildean terms, to fail to ratchet up the dramatic tension of your story once is forgivable, but to do so twice feels like carelessness.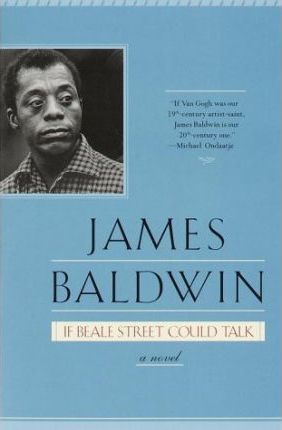 All drama must needs move through an arc, rising and rising, before finally falling. You need to pass through E C C C C; Exposition, Conflict, Crisis, Catastrophe before final Catharsis. And dramatically speaking, both of Jenkins' two principle films flatline after the drama of their first halves.
If Beale Street Could Talk is still a very good film, it looks ravishing and it's a wonderful antidote to all that green screen nonsense. But Jenkins will need to work with someone on structure and the building of dramatic tension if he's to avoid becoming but a brilliant stylist.
You can see the trailer to If Beale Street Could Talk here.
Sign up for a subscription right of below and I shall keep you posted every month, on All the very best and worst in film, television and music!