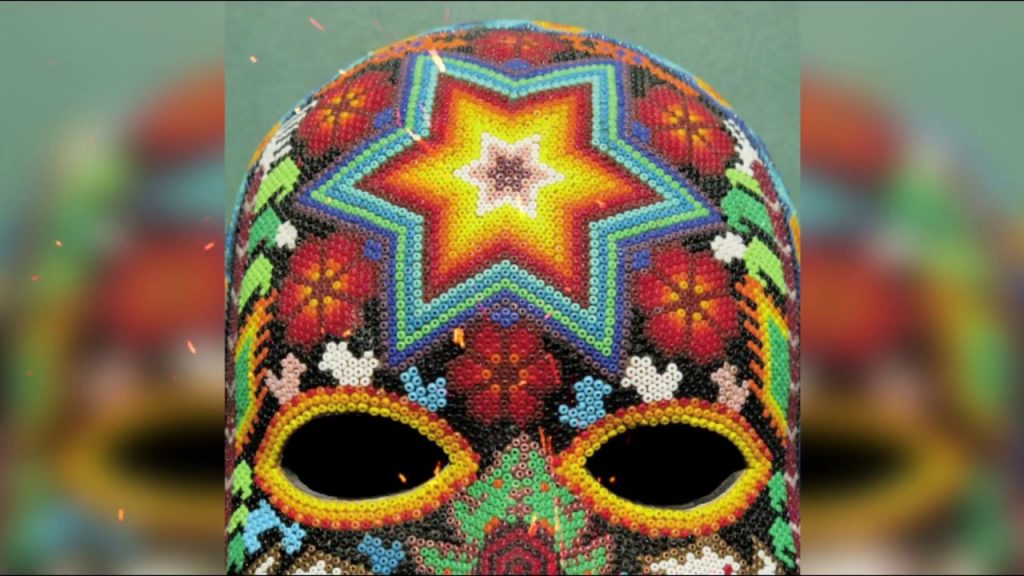 Dead Can Dance established themselves in the 80s as one of the archetypal indie bands, and were part of a triumvirate that included the Cocteau Twins and This Mortal Coil. Each offered up a heady mix of ethereal female vocals over an intoxicating cauldron of industrial goth, post punk and world music. And it was the corner stone upon which the era-defining 4AD records was founded.
Though always based in London, 4AD came increasingly to be associated with underground American acts such as the Pixies, Throwing Muses and the Red House Painters, who they signed in the 90s, and, more recently Bon Iver, St Vincent, Iron and Wine (see my earlier review here) and the National, who all form part of the current rostra.
But it was that core trio, and more specifically their three totemic sirens that gave 4AD its distinctive hue. Liz Fraser with the Cocteau Twins, Alison Limerick with This Mortal Coil and Lisa Gerrard and Dead Can Dance.
Gerrard and Brendan Perry are the musical duo around which dead Can Dance revolve, and the pair have been joined by an assortment of musicians over the course of their nine albums. The best known of which is probably the Serpent's Egg, with the soaring and gloriously cinematic the Host of Seraphim, which you can hear here.
Dionysus is their latest offering, and their first since their comeback album, Anastasis, in 2012. Ostensibly in two acts, the 7 tracks come in at a curt 36 minutes but there's a heft and a genuine sense of substance that belie its brevity.
As ever with a Dead Can Dance project, there's an intellectual seriousness to the album that sets it apart in a world obsessed with merely getting noticed. There's something pleasingly refreshing about a band who are unapologetic about taking what they do seriously.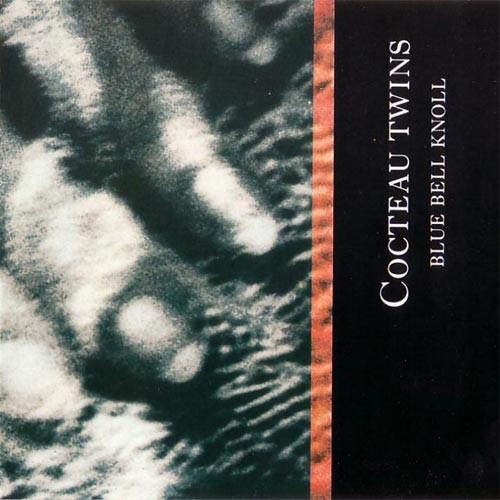 The result is a rich and complex soundscape formed from propulsive north African rhythms and densely layered Arabic vocal lines, brought to life thanks to an assortment of exotic, esoteric near eastern and central European instruments such as the zorna, the gadulka and the gaida (see Ben Cardew's review on Pitchfork here).
You can see the video for the Mountain here
Sign up for a subscription here, and I shall keep you posted every month on All the Best and Worst in film, television and music.