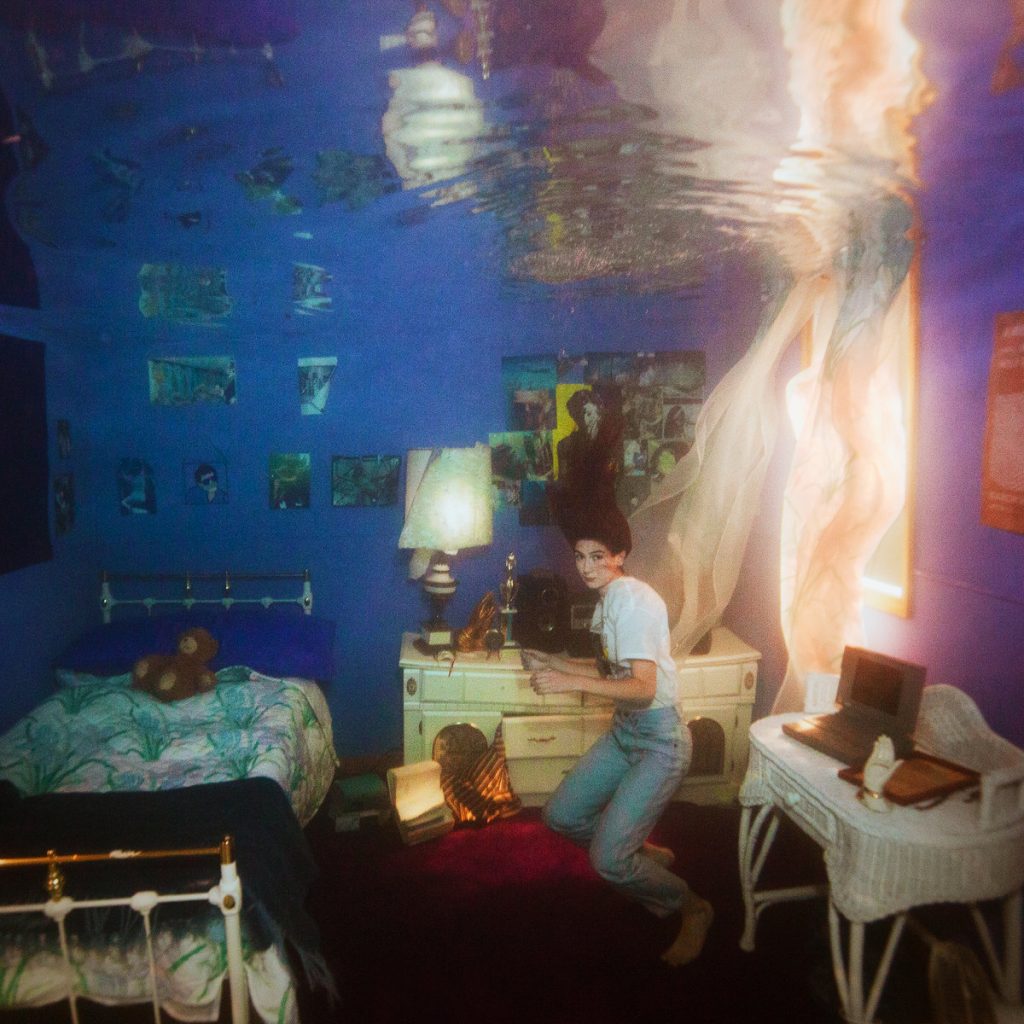 From the moment those piano chords serenely chime as the opening track on Titanic Rising gently departs, you're instantaneously transported to those arrangements Richard Carpenter used to craft for his sister Karen. And the album that follows comfortably delivers on that promise, and then some.
This is the sort of sophisticated, grown-up and unashamedly romantic pop music that the Brill Building churned out with such apparent effortlessness. The melodies of Burt Bacharach and the lyrics of Hal David were the perfect fit for Richard's lush orchestration and Karen's transcendent vocals.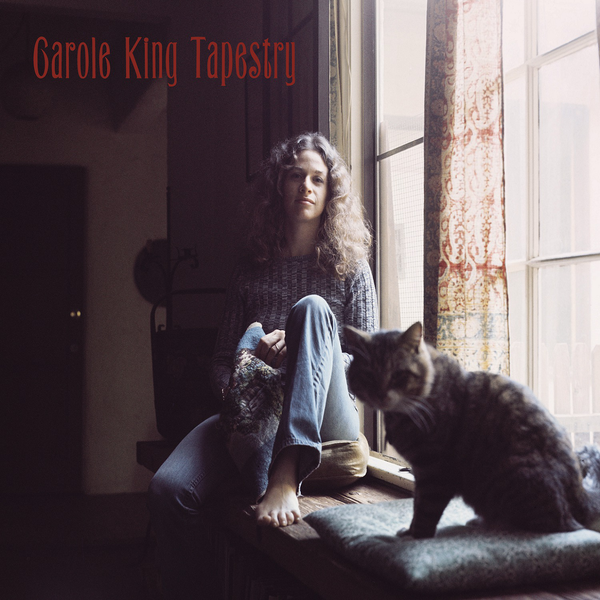 Carole King became the Brill Building's most successful graduate when she moved out to pursue a solo career. Her 1971 album, Tapestry, sold over 25 million copies, as she merged those perfectly crafted, classic pop songs with the introspection and doubts of the newly emergent singer songwriter.
And Natalie Mering, whose forth album this is in the guise of Weyse Blood, is very much continuing here where King left off. If anything, Mering cuts even more of an impressive figure. Carole King, after all, was aided in her endeavours by some wonderful lyricists. Mering is doing all of this on her own. 
The result is a collection of personal, questioning songs that recall Hunky Dory era Bowie, but which are given the sort of orchestral, soaring majesty that only a Brian Wilson or a Phil Spector would have attempted to produce.
The album gets a suitably impressed 8.5 from the boys from Pitchfork, here. And you can see the official video to Everyday, here, and you can hear that beguiling opening track A lot's gonna change, here.

Sign up for a subscription right or below, and I shall keep you posted every month on All the very best and worst in film, television and music!