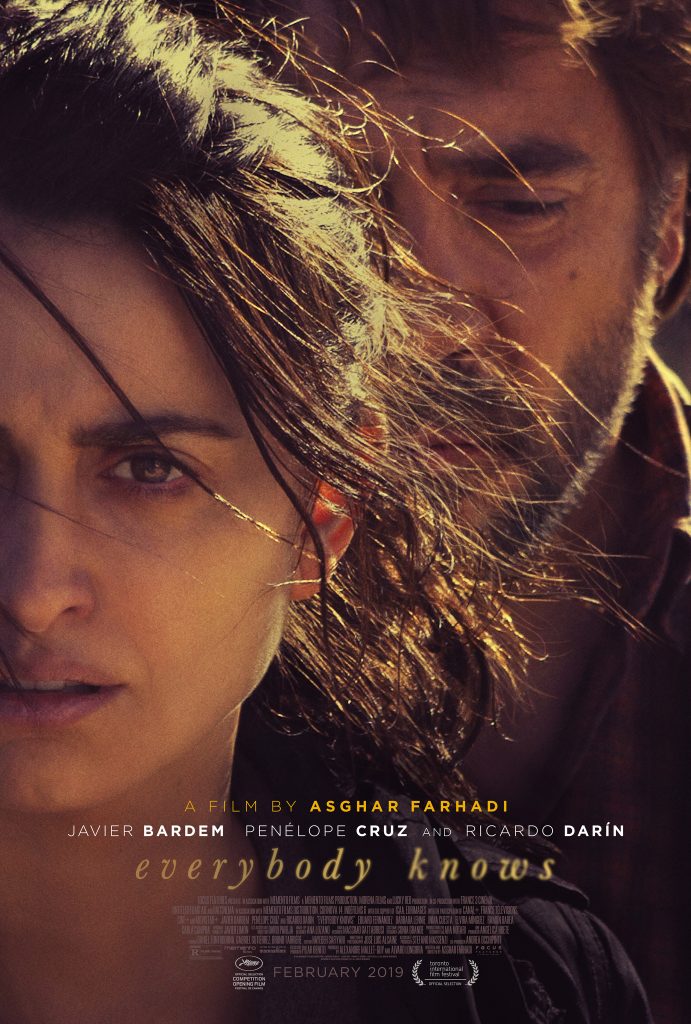 Apart from the obvious (see my review of Joker here), the two most disappointing films of the year just gone were Everybody Knows and Sunset. The former directed by the Iranian Asghar Farhadi, the latter by the Hungarian László Nemes.
Farhadi came to international prominence with his devastating fifth feature A Separation, reviewed by me earlier here. And there are a lot of superficial similarities between that film and the one that was released this year.
Or rather, it would be more accurate to say that Farhadi has developed a very particular way of telling a story, and in that regard at least, Everybody Knows is very much cut from the same cloth.
He focuses on intimate, personal dramas centred on an apparently simple dilemma. But as the story unfolds, he drip-feeds you details that complicate it incrementally. So that by its end, you're left quietly devastated.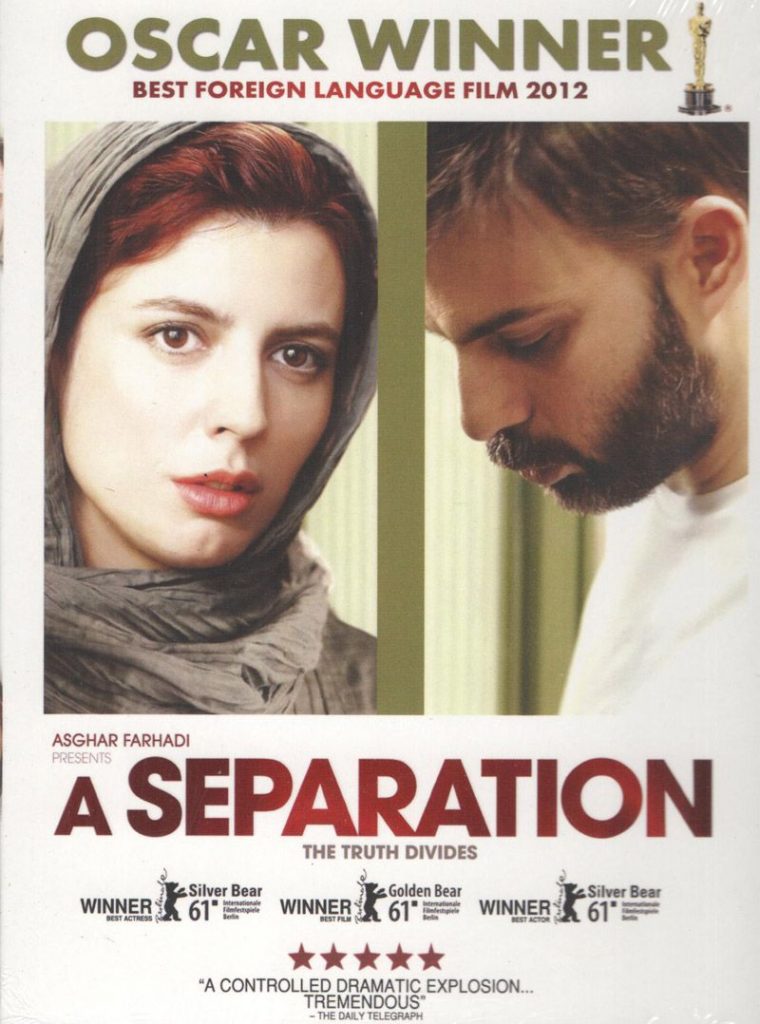 It's not fair to expect every film to be a masterpiece of course. After A Separation ('11), About Elly ('09 – actually made before, but released after) was an intriguingly enigmatic film. The Past ('13) was powerful for three of its quarters but fizzled out thereafter. While The Salesman ('16) was something of a return to form.
But unlike any of those, the twists and turns of the plot in Everybody Knows feel quietly calculated and hence contrived. Where previously, those gradual developments felt organic, here they seem forced.
Which is a shame, as Javier Bardem and Penelope Cruz are, as ever, magnetic. But how odd that Farhadi managed so successfully to completely dampen any sexual chemistry between the two. It ought to have been there in the script, as it was in their past. And he clearly could have had it, had he wanted to, on screen.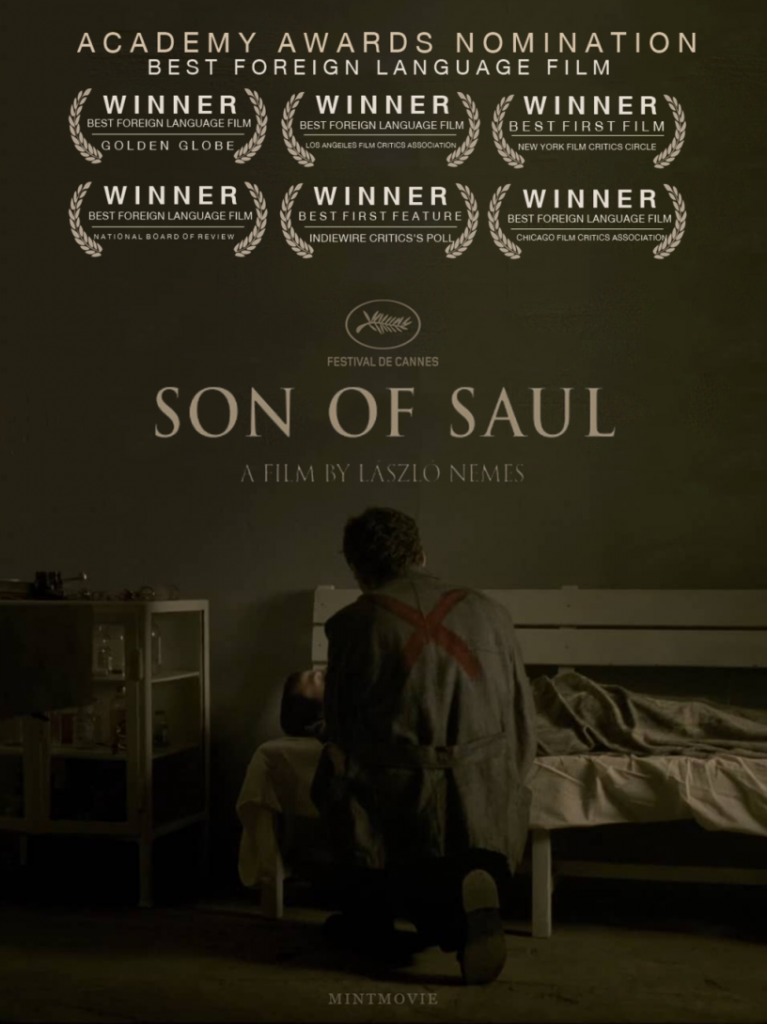 Son of Saul was the feature debut for Nemes, and won the Grand Prix at Cannes and the Academy Award for Best foreign film in 2015 and 2016 respectively. So we were all hoping to be similarly wowed by his follow up. Unfortunately, Sunset quietly disappointed.
It's not a bad film (neither for that matter is Everybody Knows), it's just a bit of a mess, story-wise. Stylistically, it's told in much the same way as Son of Saul. Unusually long, claustrophobic shots are rendered all the more menacing because of what they don't show us. We can hear what's going on, but by focusing on him and on how he reacts to those events, it becomes all the more threatening.
The same technique is employed here. But the stakes aren't quite so high, so you have more time to concentrate on the details of the story unfolding. And, simply put, there's not enough care invested in that aspect of the film.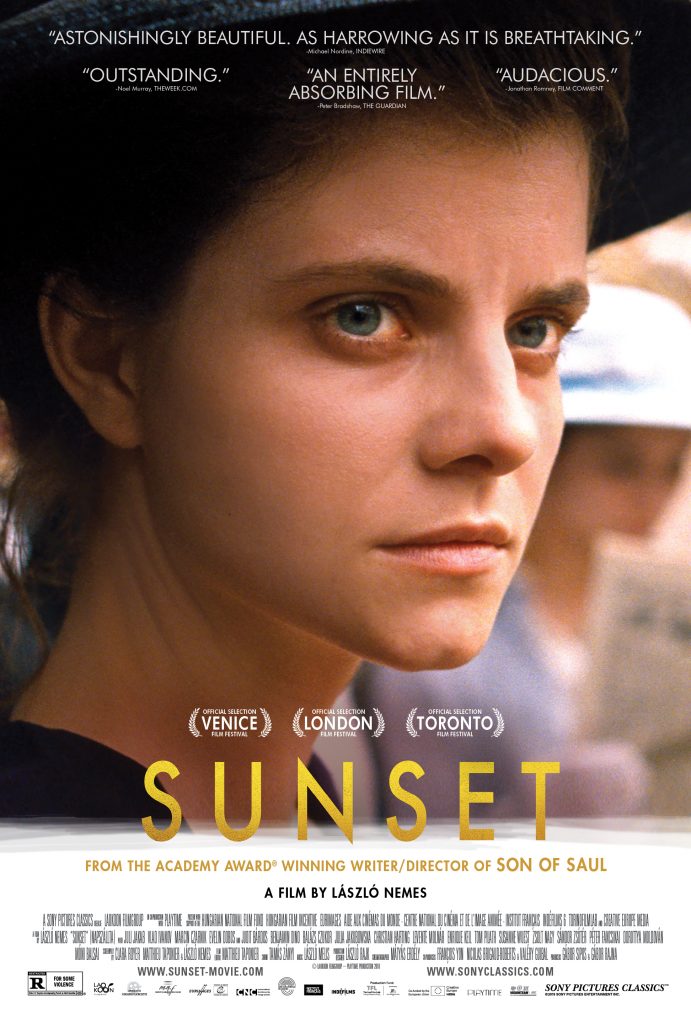 In many ways, it's the mirror image of Everybody Knows. Almost the same, and at once its exact opposite. Where Farhadi's film becomes formulaic in the way that it structures its story, Nemes uses the same visual techniques in Sunset as he had in Son of Saul. So that what were previously stylistic innovations become instead merely formulaic.
Neither are bad films, and neither film maker has suddenly become uninteresting. It's just that, for two of the most exciting film makers working anywhere in the world, Everybody Knows and Sunset were something of a disappointment.
You can see the trailer for A Separation here
And the trailer for Son of Saul here.
Sign up for a subscription right or below, and I shall keep you posted every month, on All the best and worst in film, television and music!