Good news! This blog is moving into phase 2 of its life. Phase 1 was the slow and methodical building up of the blog from scratch. Phase 2 revolves around my book, which I'm going to be self-publishing this November.
Before I can do that though, I need to move the blog to a new email subscription service.
But don't worry, you'll still get your monthly missives, plus the occasional extra bonus material and all the exciting news about the soon to be published book. 
All you have to do is to send me your email address so that I can add your name to the new list.
Send your email address to: anthonyokeeffe6@gmail.com
That's all! Just one, incredibly brief email, and you're done.
And once you do, and the list is up and running, I'll send you this month's post PLUS an Exclusive Bonus Chapter from the book.
Your bonus chapter, "The Death of Socrates" describes how he ended up on trial in the first place, and what the likes of Plato and Nietzsche made of his contrary behaviour over the course of that trial.
The important thing is: send me on your email address!
Otherwise, this could be the last that you hear from me. And just imagine what an unmitigated disaster that would be.
So send your address to anthonyokeeffe6@gmail.com and, as ever I shall keep you posted every month, and more!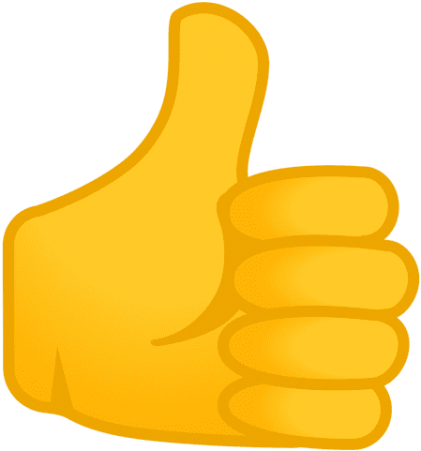 And thanks for your continued support!