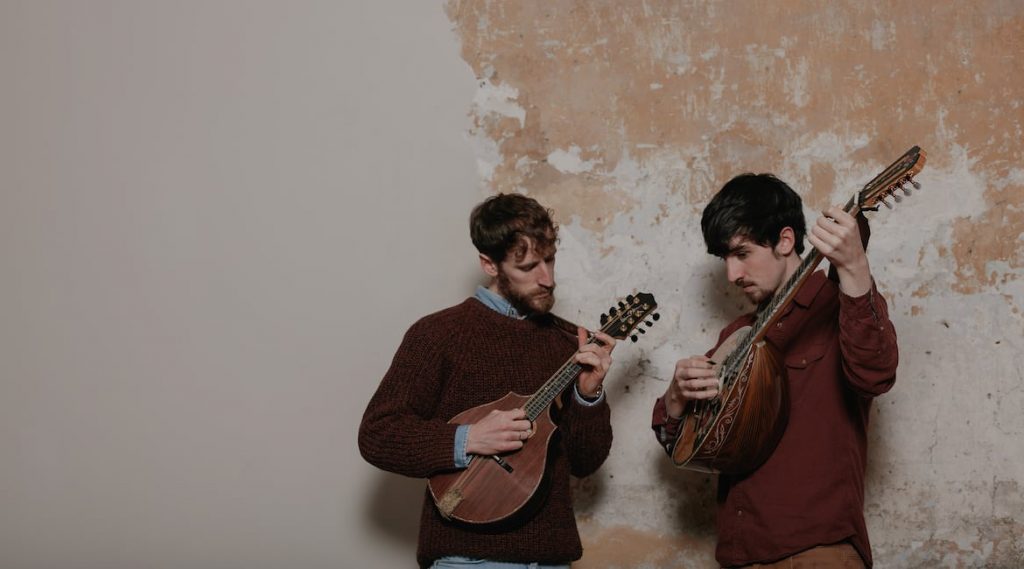 The current wave of new Irish trad bands can be traced back to the forming of The Gloaming in 2011. Five musicians of different ages and from different musical backgrounds, The Gloaming were determined to look out and around in as many, all encompassing directions as possible.
They looked back not just to traditional Irish music, but to classical music, both contemporary modernism and the classical canon. And out, to Irish music in America, but also to jazz and the blues, and to all manner of world music, to Africa, the Americas, Asia and beyond. And they did (and do) so with an unabashed and unapologetic seriousness.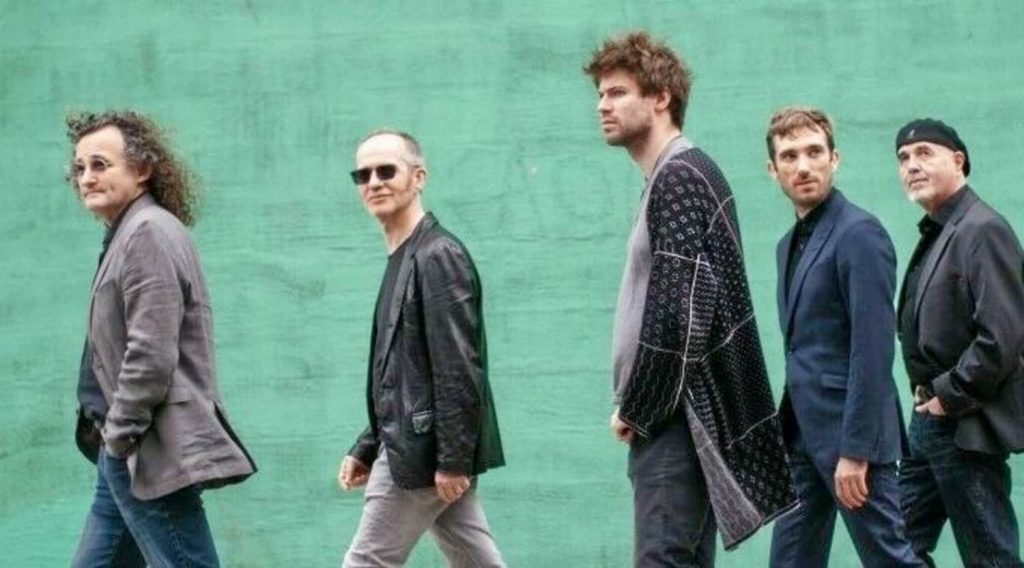 To everyone's slight surprise, The Gloaming's three album and various residencies proved a huge commercial success. Which has opened the door to a number of bands made up of similarly serious if somewhat younger musicians, almost all of whom are in their 20s. And each of whom is as keen to broaden and stretch the scope of 'trad' as those 5 stalwarts in The Gloaming.
Lankum were the next to enjoy that sort of relatively high profile success. Their second album, Between the Earth and the Sky won the RTE Folk Album of the Year in 2018, and last year's The Livelong Day was, if anything, even more lauded.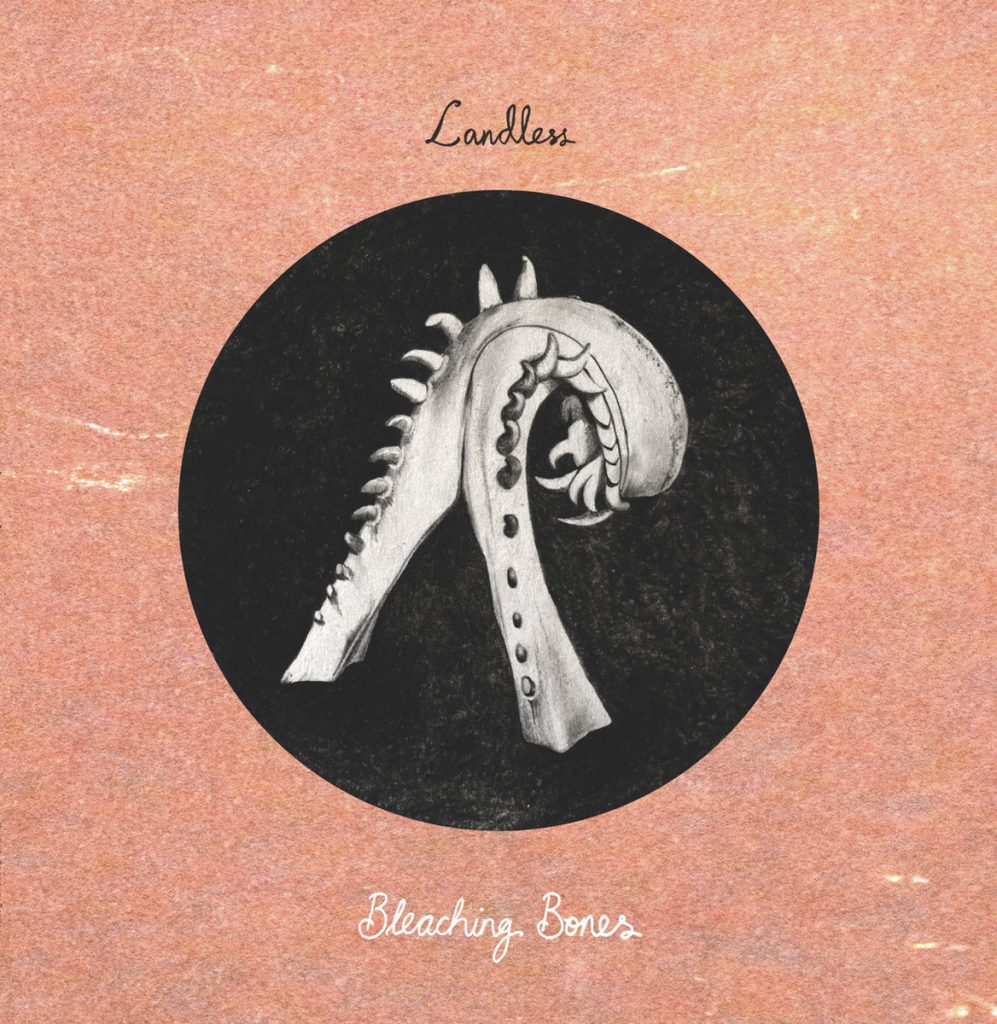 And they're now signed to the mighty Rough Trade, who've set up River Lea, an imprint aimed specifically at these shores. And the latest addition to that rostrum is Ye Vagabonds.
The Carlow duo who make up Ye Vagabonds had been resident at Walshe's in Stoneybatter, before the youknowwhat, where they were often joined by Landless. Landless' debut album, Bleaching Bones, was recorded at Guerrilla Studios, in Dublin, which was set up by John 'spud' Murphy.
And Murphy was also the producer on those Lankum albums, having previously worked with Katie Kim (reviewed by me earlier here and here), who is also on River Lea. And more recently, he worked with Varo on their debut album there.
So to varying degrees, they all move in similar orbits but their take on trad is very much their own. Lankum for instance, are invariably compared to the Pogues. They provide a similarly punk-infused, in your face assault on the traditional ballads and songs they dive into. While Ye Vagabonds produce a much more measured, studious approach, very much in step with that of The Gloaming.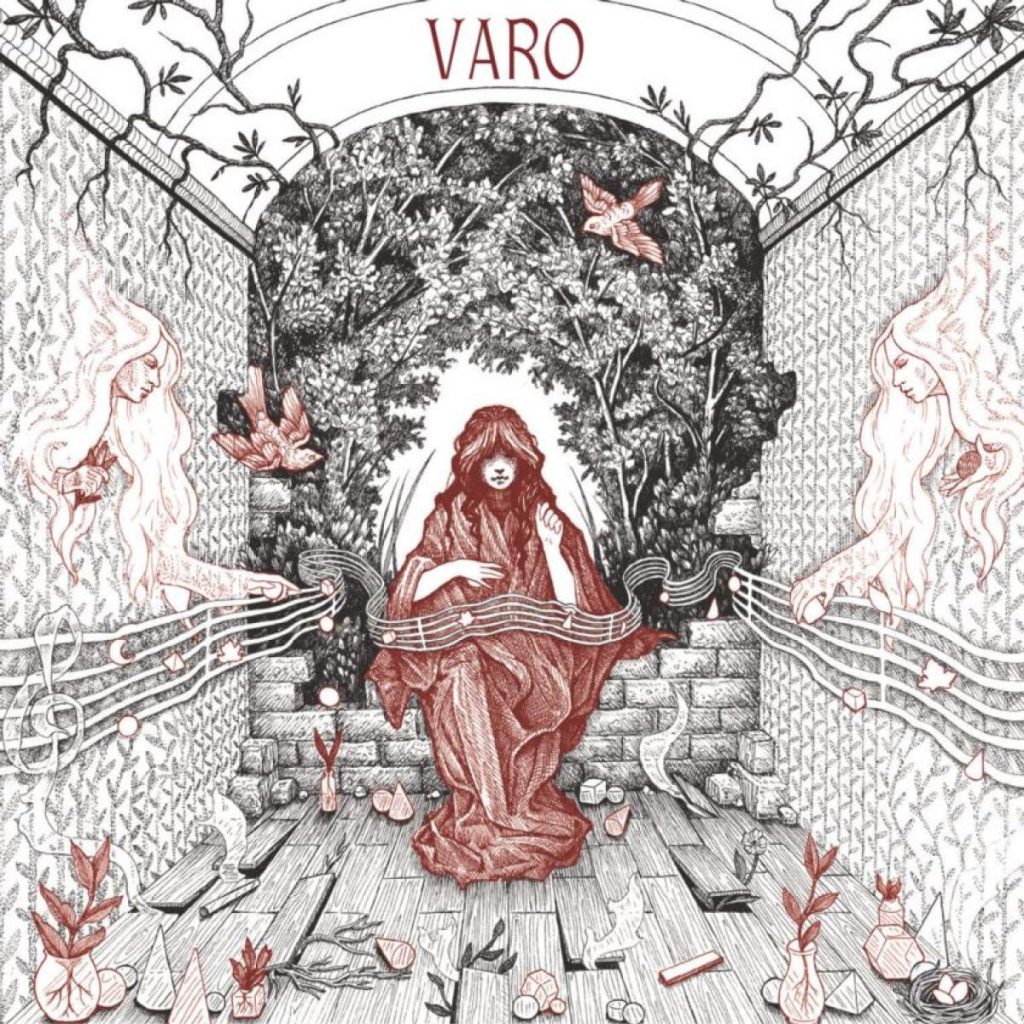 And all three are hugely invested in drone music, which looks on the one hand to indigenous music from all over the world. And on the other, to the avant-garde of La Monte Young and the Velvet Underground.
And both Landless and Varo are, if anything, even more distinctive. Landless are four female singers who perform traditional ballads from the all around the British Isles unaccompanied by any instruments, sculpting their melodies with extraordinary four-part harmonies. While Varo are a female duo, one from France and one from Italy, who filter traditional ballads through the prism of European Baroque music.
You can, and should, listen (for free) and then download their albums from Bandcamp; Varo's eponymous Varo here,
https://varodublin.bandcamp.com
Ye Vagabond's The Hare's Lament here
https://yevagabonds.bandcamp.com
and Landless' Bleaching Bones here
And you can see Landless on Blue of the Night
this Varo video
and Ye Vagabonds below.
Sign up for a subscription right or below and I shall keep you posted every month on All the very Best and Worst in film, television and music!