Aside from the aborted first attempt at an Irish Film Board in the 1980s, for most of the 20thcentury there was no indigenous film industry in Ireland. So when the Film Board was re-established in 1992, and the economy finally began to take off, the few films that started to get made here were greeted by everyone as miraculous events akin to the moving statues that had preceded them the decade before.
This was as true of Irish audiences as it was of the film critics who served them. Which was perfectly understandable. But that didn't make it any less disappointing. Films like Words Upon the Windowpane, 1994, Circle of Friends, '95, The Sun, the Moon and the Stars, '96, The Last of the High Kings '96, The Nephew, '98 and Ordinary Decent Criminal, 2000, were all joyously celebrated and applauded when they should have been quietly lamented and apologised for.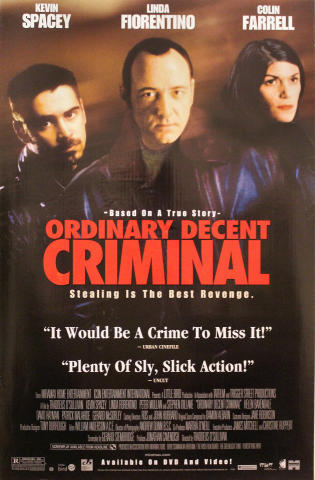 For one thing, it's hopelessly patronising to the film makers. We don't laud Dubliners, the Pogues or Brian Friel because they're Irish, but because they're good. To encourage audiences to see a film or watch a television series just because it's Irish is mortifying. It's criticism sunk by a sense of inferiority, anchored by a cripplingly chipped shoulder. It is, in short, unforgivably parochial.
Which was why, in days gone by, we turned to Britain when we wanted any serous cultural criticism. When The Guardian, The Telegraph, The Independent, The Times or The Sunday Times reviewed a British film they judged it on its own merit. 
That contrast in innate cultural confidence was all the more striking in the decade that saw Trainspotting and Four Weddings at the cinema, Britpop on the airways and the YBAs take the global art market by storm.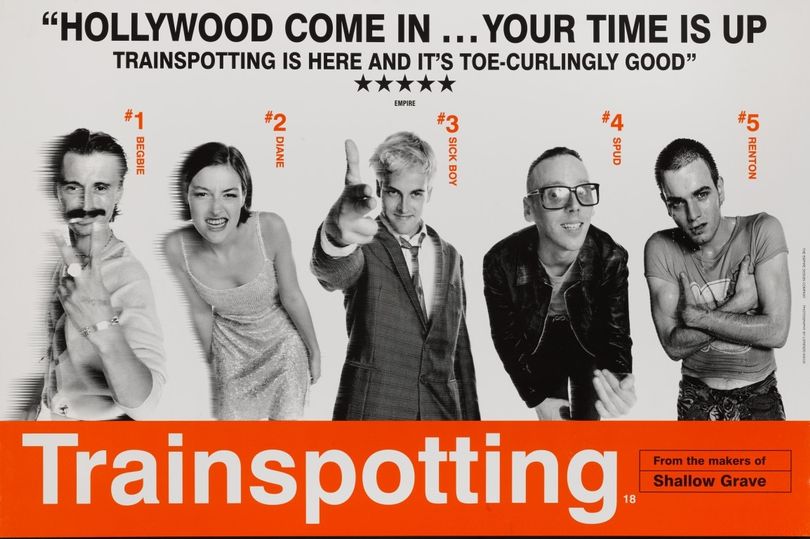 But since the turn of the century, the view from across the Irish Sea is of a very different Britain. It's suddenly become uncharacteristically provincial and insular. Smaller and less interesting.
That loss of confidence has recently become visible in its film criticism. Dispiritingly, British films have of late been handled by the film critics over there with the same kind of kid gloves that we used to handle our own films with. Annihilation being a case in point.
Annihilation (2018) is Alex Garland's follow up to Ex Machina, his well–received 2014 screen debut. In the triumphantly positive review that he gave it in The Telegraph here, Tim Robey descried Annihilation as being "exhilarating and terrifying in equal measure". Whilst Benjamin Lee, in the 4 star review he gave it in the Guardian here, praised it for being "admirably uncompromising… and wonderfully unknowable."
Really. Imagine a group of first year film students after one too many joints on a picnic in Central Park. And they suddenly decide, inevitably, that what they absolutely have to do is to shoot a film on one of their phones, right now! So they stitch together a script for what they think will be an hilarious B movie pastiche, a sort of Ghostbusters meets Alien but with 5, all female protagonists, who are all, get this, scientists!!
But once they get back to their dorm to edit what they've shot, they completely forget that the whole thing was meant to have been a joke, and they all start taking the whole thing terribly seriously. This, alas, is the result.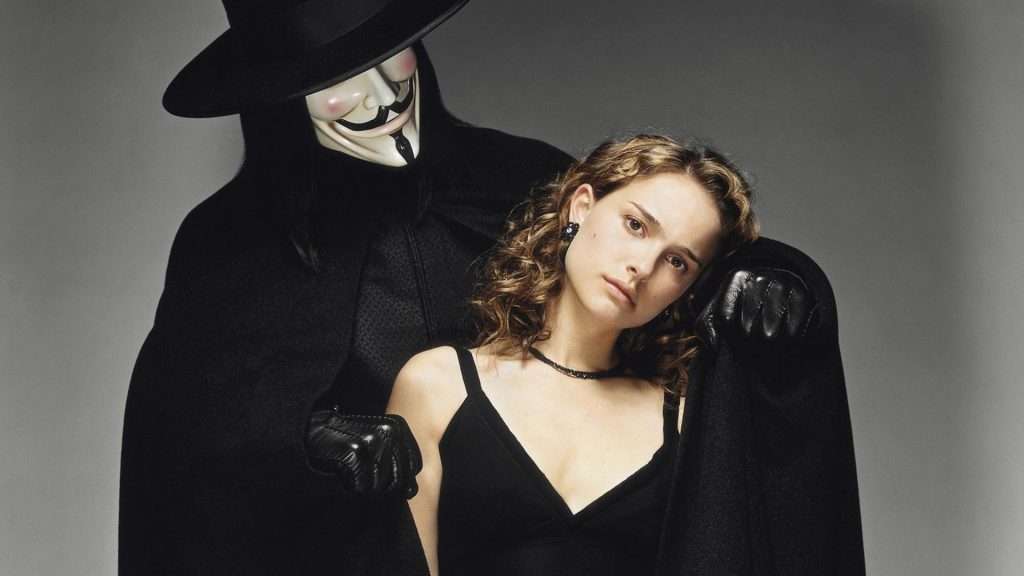 Apart from anything else, it all looks and sounds so unremittingly cheap. What on earth can they have spent the $55m budget on? The effects look like they were done on an earlier version of the phone you replaced your current one with. And the, ahem, science that the misfortunate actresses are asked to spout is of the sort that would once have been found on the back of a matchbox.
It's hard to know what's more disappointing, the film itself or the reviews that it received. Still, no need to write Garland completely off quite yet. Six episodes into Devs, his BBC/Hulu TV series suggest something of a return to form. He just needs to stick to conventional thrillers, and leave the big science to actual scientists. 
You can see the trailer for Annihilation here
Sign up for a subscription right or below and I shall keep you posted every month on All the very Best and Worst in film, television and music!