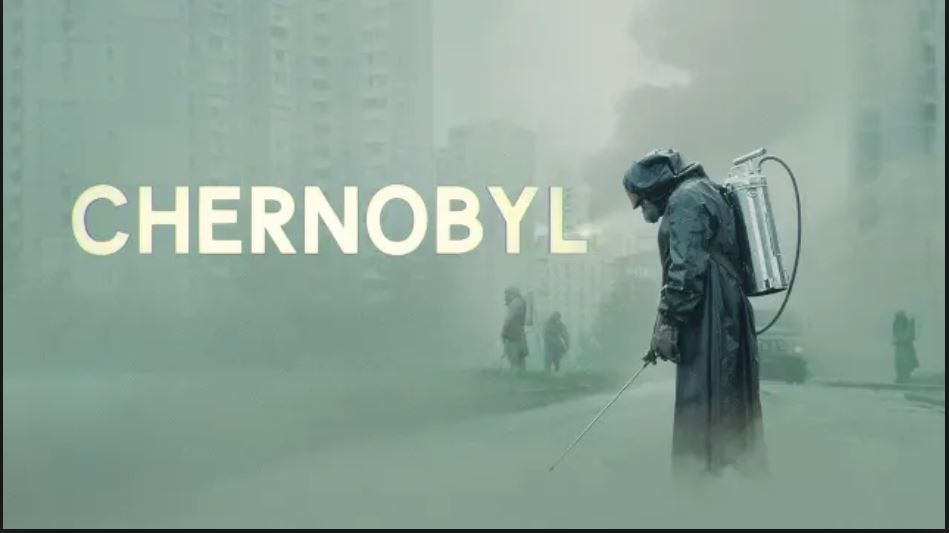 "So, who wants to watch that new series on Chernobyl", has to be pretty much the least enticing invitation imaginable. And yet, remarkably, HBO's Chernobyl is comfortably the most exciting and the most brilliantly realised television series of the last four or five years.
On one level, this oughtn't to have been a surprise. We all know, at least in theory, that stories have nothing to do with their unadorned content, and depend entirely for their success on how they are told. The base material is irrelevant, what matters is how they are moulded into being.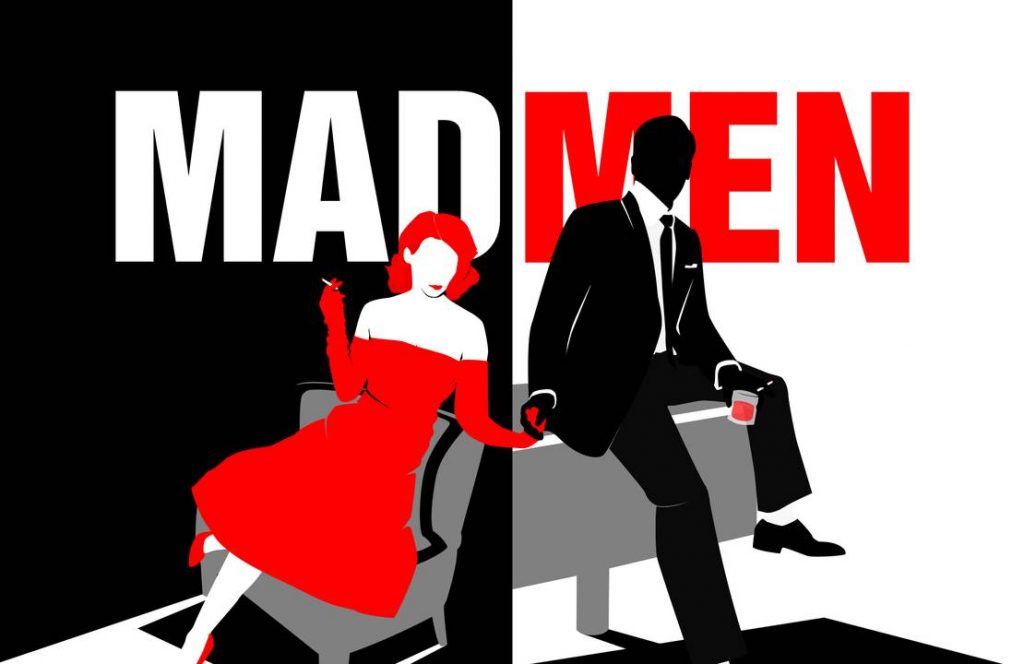 After all, who wants to watch a series in which the police department of a nondescript, US city tries to deal with its inner city drug problem, and all the social issues that that creates? Or one about a bunch of privileged, white, mostly unpleasant marketing professionals, worried about what to spend their inflated salaries on, and who next to be unfaithful with, at the turn of the 1960s? And yet.
Nevertheless, the prospect of spending five, hour-long episodes watching the Soviet Union dealing poorly with the accident at one of its nuclear power plants in Ukraine, in 1986, was an especially unappealing one. How wrong I was.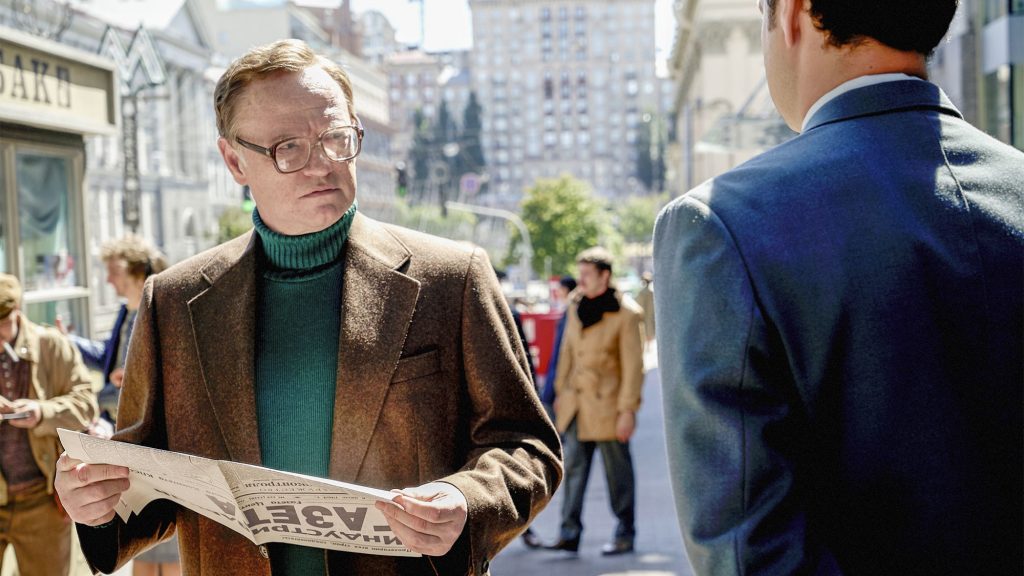 The first mistake was to assume that I knew what the story had been. Like, I imagine, the vast majority of people, I actually knew next to nothing about what had actually happened at Chernobyl. And the first thing to say is that Chernobyl is meticulously, indeed exhaustively researched. Because of which, it constantly surprises.
But even more impressive is how cinematic it is. There is a visual confidence and ambition to the directing that matches the tension and drama created by the script. So that episodes frequently nod to some of the genres that have most successfully populated our screens of late, like the zombie flick and horror in general.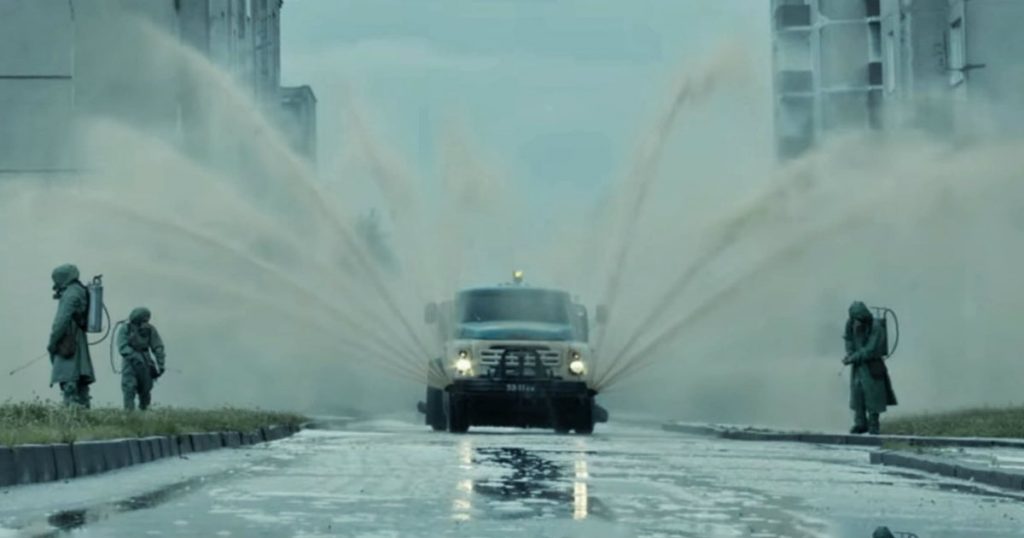 But when you see the eerily deserted city streets in episode 2, it's rendered genuinely unnerving because you know that this is not some genre piece. This is what actually happened to the city of Pripyat. Its 50,000 inhabitants were forcibly evacuated in less than two days. And that creature in the bed is not some fiendish ghoul or invading extra terrestrial, it's a human being in the later stages of extreme radiation sickness.
There are a constant stream of wonderfully subtle, visual flourishes. As we leave on one of the myriad buses that are transporting the people of Pripyat to God knows where, a dog bounds down the street behind us. Someone's family pet is trying forlornly to join them and jump on board.
As – the excellent – Jared Harris steps up to give his evidence at the trial that the series culminates with, the camera drunkenly tilts in slo mo. Partially, this is because his own radiation sickness has begun to kick in, and partially this is a reflection of his nervousness at the prospect of having to give evidence at a Soviet show trial. But they refrain from lingering on this tricksiness, and they quickly move on to the evidence itself.
Nothing is overdone, and everything is exactly as it should be, which is what makes it such a triumph. And its director, Johan Renck, and writer, Craig Mazin, are names to be watched.
You can see the trailer for Chernobyl here
Sign up for a subscription right or below, and I shall keep you posted every month on All the very Best and Worst in film, television and music!