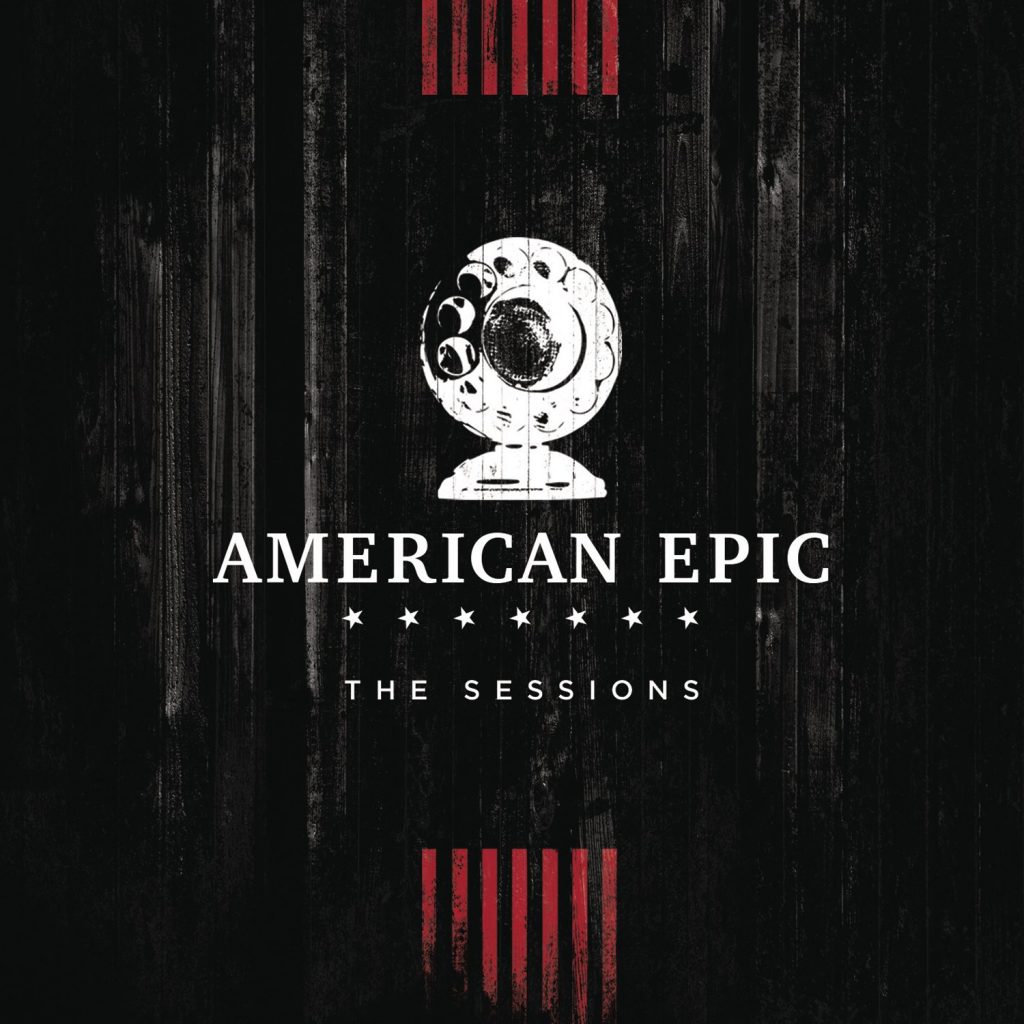 American Epic is an extraordinary window on to the roots from which American music sprang. And it provides therefore the key to understanding all subsequent genres that popular music went on to spawn throughout the course of the 20thcentury. Essentially, it's in two parts.
The first, American Epic, is the three part documentary series produced by BBC4's Arena, and the 5 cd box set that that produced. The second is The American Epic Sessions, which is a documentary feature (effectively episode 4 of the series), and the two cd box set that that generated.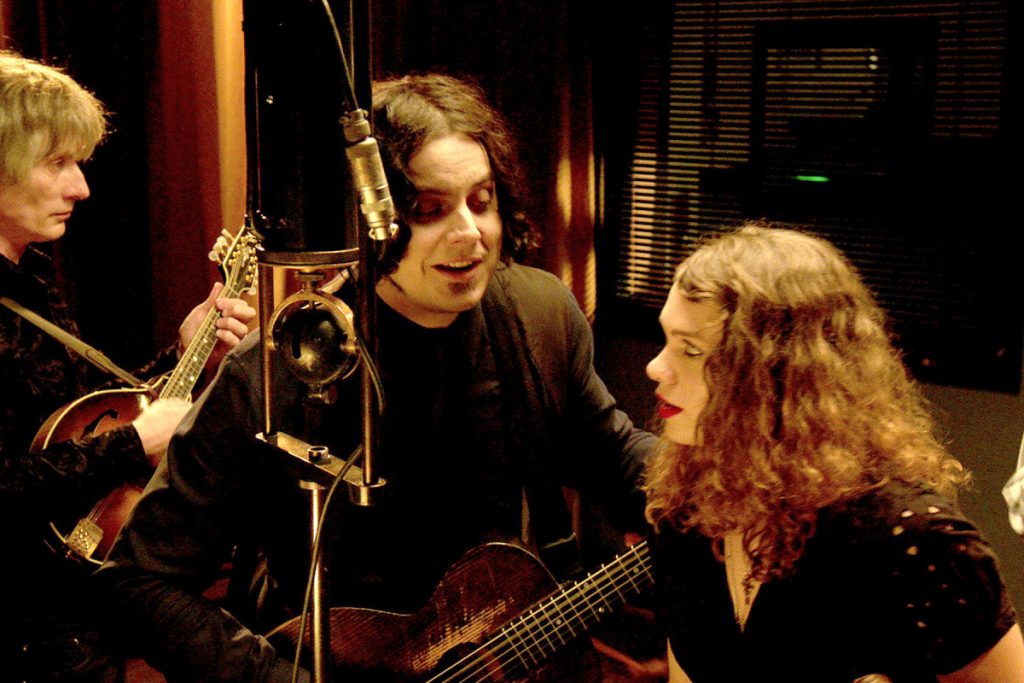 The whole project revolves around the technological revolutions that were going on in sound at the beginning of the 20thcentury, and the cultural waves that those ripples produced. For the first couple of decades, the music industry had been an exclusively middle class enterprise. Phonograph recordings were manufactured so that opera arias, classical music and Broadway show tunes could be played in well to do homes.
But the invention of radio in the 1920s seemed to have dealt a fatal blow to that nascent industry. Anybody with electricity could listen to any amount of music, all day long. So, in desperation, the recording industry sent scouts out into rural America to record the sorts of music that people without electricity – and therefore a radio – would be interested in listening to on their hand-cranked phonographs.
They then went back to headquarters with these stacks of discoveries to fuel the most powerful medium of the day, radio, with the same thing that all media are always in search of; content.
What this did, crucially, was to connect the urban radio listeners and the industry that served them, with an entire country of rural communities that had, up until then, existed in effective isolation.
In many ways, it was the field recordings that came out of the 1920s that moulded and created a United States of America. And it was these recordings that laid the foundation for what would become the blues, country, bluegrass, soul, RnB, gospel, rock n roll, hip hop and each and every conceivable kind of pop.
The second part, The American Epic Sessions, focuses on the technology that made all of this possible. In 1925, Western Electric made a portable recording apparatus that could be powered by battery. Scouts were quickly sent out to scour the country to record anyone who had a song to sing and wanted to have it memorialised on wax.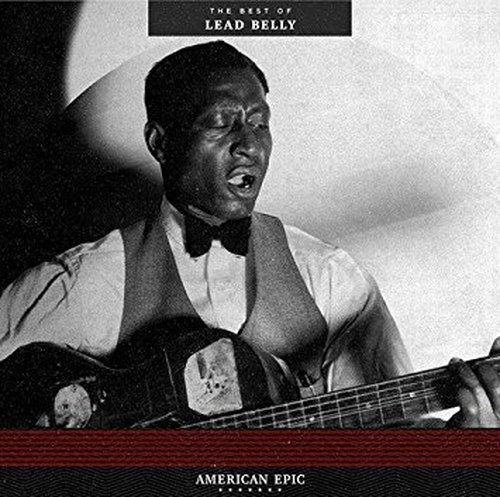 Overnight, a host of nationwide stars were born. The Carter family, the Memphis Jug Band (because they used jugs in place of the instruments they couldn't afford), Charley Patton, Mississippi John Hurt, Blind Willie McTell, Lead Belly, Jimmie Rodgers and Robert Johnson to name but a paltry few.
Depressingly, the US government melted down the vast majority of these 78s in the course of their second WW effort. The shellac that records were made from before the advent of vinyl was needed for the production of camouflage paint. So by the time the folk revival kicked in in the 60s with its celebration of all things Americana, incredibly few 78s were left in existence. And none of Western Electric's recording pieces had been preserved for posterity.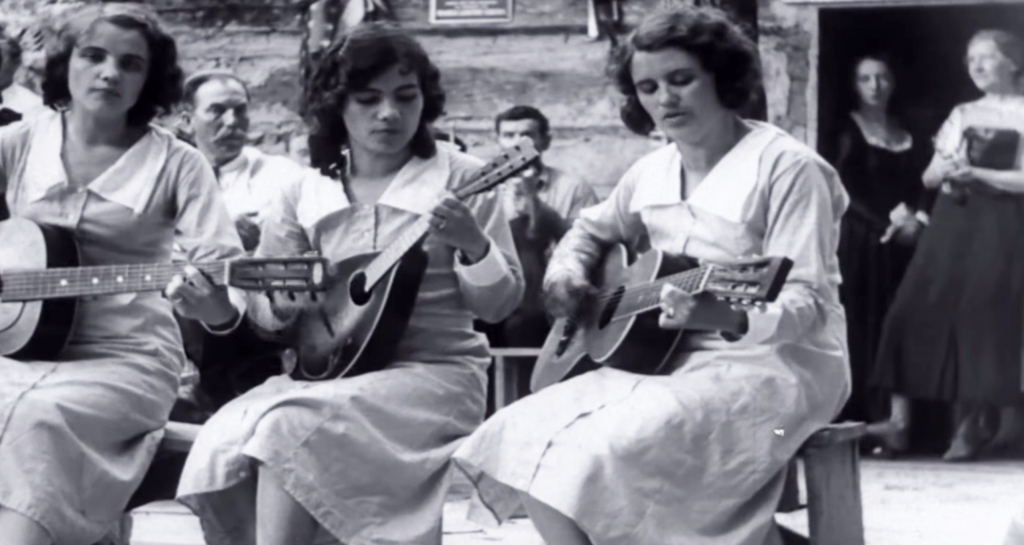 Until now. Because over the last couple of decades, sound engineer Nick Bergh has managed to get his hands on the individual bits and pieces that the apparatus was made of, to painstakingly reconstruct a single, functioning recording piece.
And he and programme maker Bernard McMahon decided that the best way to re-master all the original recordings that go to make up American Epic, was to invite current performers to record a song on wax, using the original, recreated Western Electric recording apparatus. That way, they would all gain an unrivalled understanding of exactly how it had functioned.
So Alabama Shakes, Elton John, Taj Mahal, Nas, Willie Nelson, Merle Haggard, Raphael Saadiq, Rhiannon Giddens, Los Lobos and Ashley Monroe got together with producers Jack White and T Bone Burnett to record an album, which they documented on film.
Monroe by the way penned one of my favourite lyrics, with her autobiographical Like A Rose, which she wrote with none other than Guy Clark. "Ran off with whatshisname when I turned eighteen…" which is quite simply the perfect kiss-off.
Documentary wise, the 3 episode American Epic is the one to watch. The Sessions is basically an added bonus. Conversely, musically speaking, unless you're an aficionado, you should go for the 2 disc American Epic Sessions, rather than the 5 disc American Epic box set. As the former is that bit more expansive, made up as it is of original as well as traditional songs. Obviously though, if you can, watch and get both.
Taken together, the whole enterprise is nothing short of monumental.
Watch Los Lobos here
And Alabama Shakes here
Sign up for a subscription right or below, and I shall keep you posted every month on All the very best and worst in film, television and music!