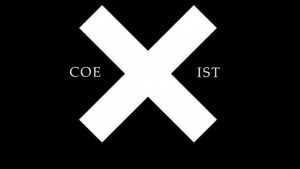 The xx burst into life in 2009, and their eponymous debut album was many people's album of the year. Coincidentally, like Hot Chip and Four Tet, they too are graduates of the Elliott comprehensive school in Putney, in London. Though apparently, that's all it is.
At that time they were a foursome, but by the time they won the Mercury Prize in 2010 they'd "decided" to become a threesome.
That success and the wave of public and critical acclaim that it ushered in saw their music make the by now traditional journey into the movies, games and ads circuit.
So it's a tad surprising that their follow-up, Coexist should make its way in to the public arena so very quietly. Or perhaps that's just a reflection of that invariably difficult second album syndrome.
As the boys from Pravda ask in their review, giving it an appreciative 7.5 here, do you refine what you've already done, or head off in a new direction?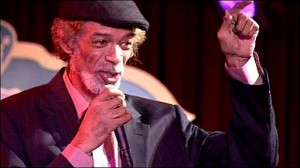 They've gone with the former, and the paired and stripped down lo-fi sound of their debut has if anything been even further reduced. According to Jamie xx, who stands behind the front pair manning the drums and twiddling the nobs (and who recently teamed up with Gil Scott-Heron for the justly lauded We're New Here album), they'd intended giving their second effort more of a clubbable vibe.
But the only one of the tracks on Coexist that you could ever imagine surfacing on the dance-floor is "Swept Away".
What you get instead is a seductively evocative nighttime cityscape that's less CinemaScope than it is draped in neon. Think Stuart Staples dueting with Tracey Horn on an off-shoot of 4AD.
Too danceable to be conventionally chill-out, but not enough to be fully clubbable, it occupies instead its own unique spot. And that's what the xx and this album have that's so satisfyingly seductive; their own sound.
If you missed them first time around, here's your chance to catch up. And you can see them perform the single "Angels" from the album on the Jools Holland show here. 
Sign up for a subscription right or below, and I shall keep you posted every week on All the Very Best and Worst in Film, Television and Music!