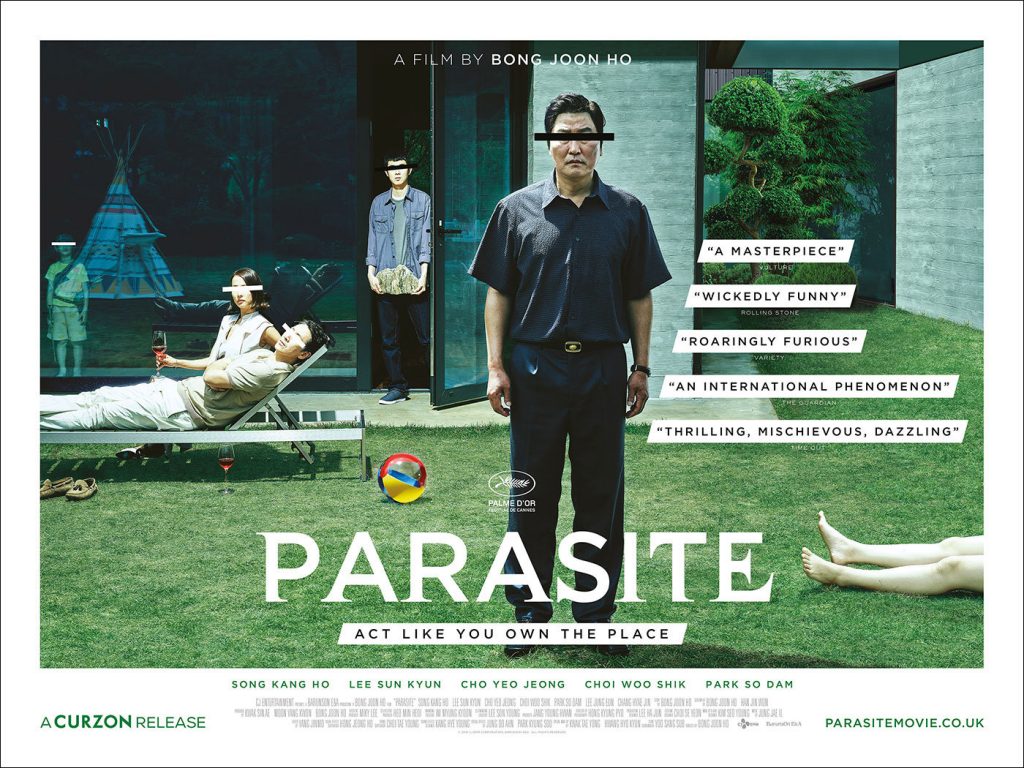 There's nothing particularly wrong with Parasite, the seventh film from South Korean film maker Bong Joon-ho. And, had it arrived under the radar, as it were, much as his fourth film, Mother, did in 2009, then very probably it could have been forgiven its many glaring inconsistencies.
Sure, it's about half an hour too long. And, like Mother (not to be confused with Darren Aronofsky's execrable Mother!, with an exclamation mark, reviewed by me earlier here), it can't make up its mind whether it's a dark comedy, a creepy thriller, or a social satire – cant it be all three, you ask? On which, more anon.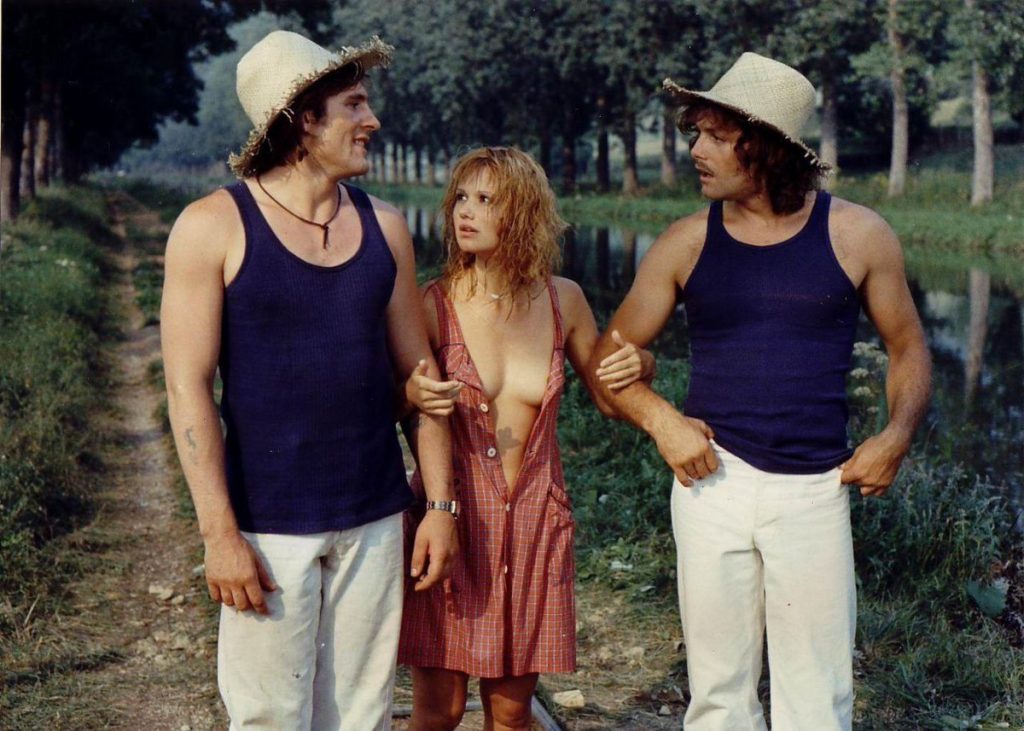 And sure, it's the sort of film that Bertrand Blier was making eons ago, but with much more verve and brio. Films like Les Valseuses (limply translated as Going Places) from 1974, Buffet froid from '79 and Tenue de soirée from '86. All of which starred Gérard Depardieu in all his pomp, and which all displayed, not to put too fine a point on it, considerably more balls.
But it didn't. Parasite arrived garlanded, anointed and verily festooned, blazing a trail of un-checked praise.
That it should have won the Academy award for Best Film is very much par for the course. It's exactly the sort of skin deep, un-demanding social satire that the Academy likes to pat itself on the back for applauding. What's much more surprising is that they should have given the nod to the genuinely edgy Moonlight (reviewed by me here) three years previously.
But it's baffling that the grown ups at Cannes should have been equally wowed, albeit in a particularly weak year. Mind you, they gave the Palme d'Or to The Square in 2017, which was similarly unfocused.
So, what's wrong with being a dark comedy, a creepy thriller, and a social satire? Well, nothing. It can be done, as with Scorsese's The King of Comedy ('82), David Lynch's Wild at Heart ('90) and Twin Peaks ('92- present) and Robert Altman's The Long Goodbye ('73) and The Player ('92). All of which of course were completely overlooked by the Academy. 
You just need to answer the three fundamental questions that all stories must answer; whose story is it? What do they want? And what's stopping them?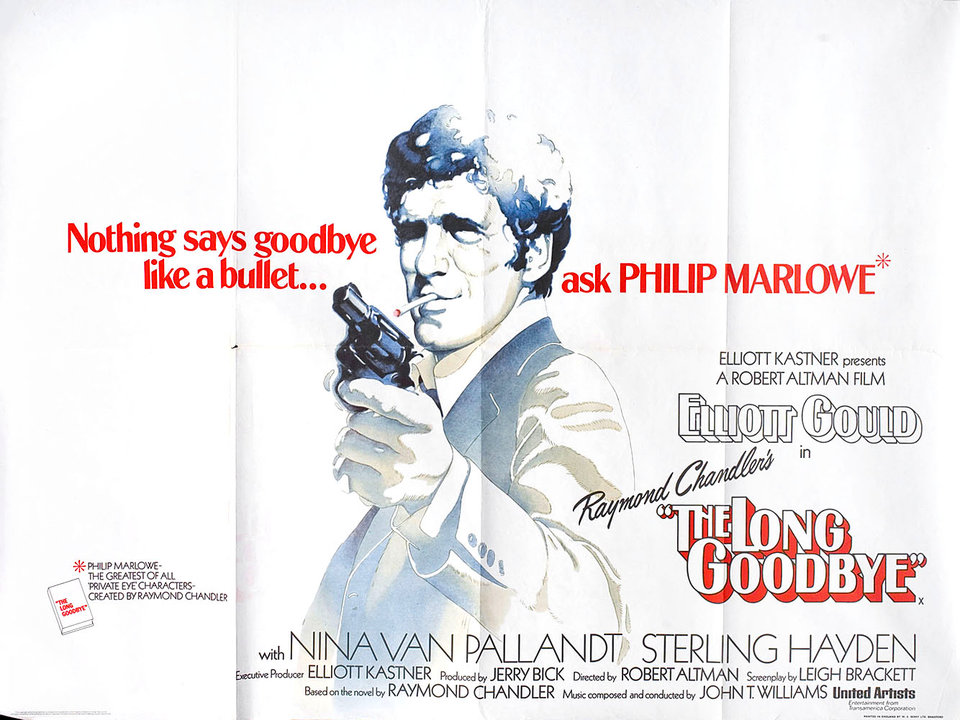 So whose story is being told in Parasite? To begin with, it's the son's. Then, 20 minutes in, it switches to his sister. Then his father. Then it's a mix of all four, their mother now joining them. Before finally reverting to the son once more. This does not produce a whimsical mixing of genres and a delightful flitting hither and thither. It's all just a bit of a mess.
If we don't know whose story it is, we can't know what they want, and what therefore is stopping them from getting it. So we've nobody to root for, and there's no way for us to get emotionally engaged, so there's nothing at stake. This is not some optional extra. It's the very foundation upon which all stories are built.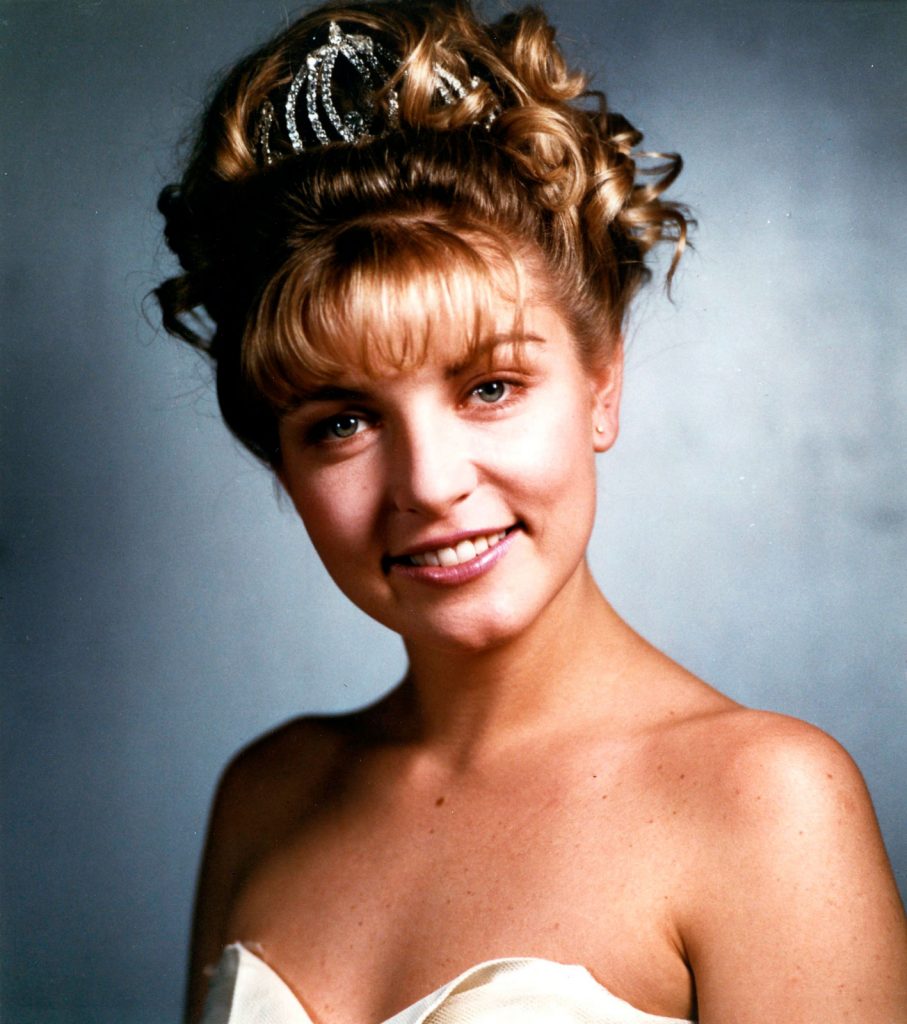 Not that any of this should really have come as a surprise. After all, before making Mother, Boon hooked up with Michel Gondry and Leos Carax, two of the most inconsequential and insubstantial film makers to have ever come out of France, to make Tokyo! (08) together.
Let's hope nobody introduces poor Boon to Terrence Malick and the aforementioned Aronofsky, America's answer to messers Gondry and Carax. Perish the thought.
You can see the trailer for Parasite here.
Sign up for a subscription right or below, and I shall keep you posted every month on All the very best and worst in film, television and music!